Caregivers For Seniors
We provide caregivers near Suffolk and neighboring areas.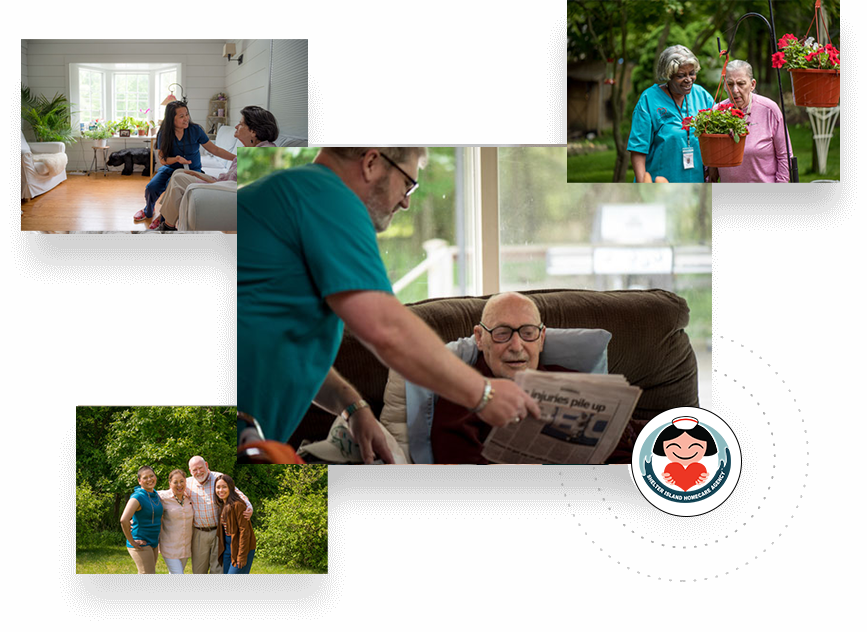 About us
Experience the Shelter Island Homecare Difference
We provide quality in-home care to people who are unable to live independently. Whether their condition stems from an injury, illness or simply weakness that comes on later in life, we can help your loved one enjoy the best possible quality of life.
Our Services
What we can do for you
Shelter Island Homecare Agency strives to deliver the highest level of service to our families.
Meet our team
Compassionate. Professional. Dedicated.
In SI Homecare Agency, we provide The Filipino Standard of Care. We value each person as a family member , making sure that they are treated well with respect, dignity and comfort .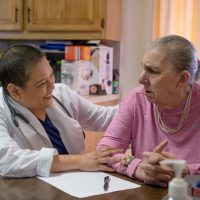 Application
Clients can send their inquiries and application via email or phone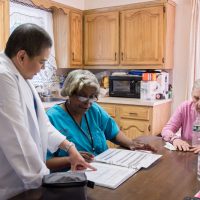 CARE SERVICE AGREEMENT
A proposal is sent to the client for review and approval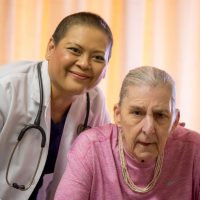 NURSE ASSESSMENT
A RN comes for a visit to assess the client's physical and health conditions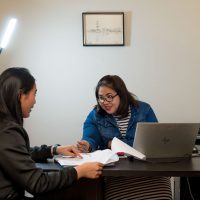 CONTRACT
Once there is an agreement, contract is signed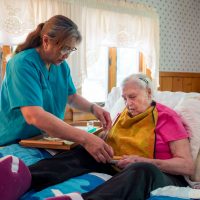 START OF SERVICE
On the first day of service, the RN will bring the caregiver for turnover and supervision of the client's ADL