Services offered
Physical Treatment services
Upon request, HealSoul Health Services staff will provide instructions for individuals whose medical conditions need special attention and additional certificates.
Awards & Honors
Annual awards for career recognition
My achievements so far for my research and service that improve the lives of people with mental and physical illness.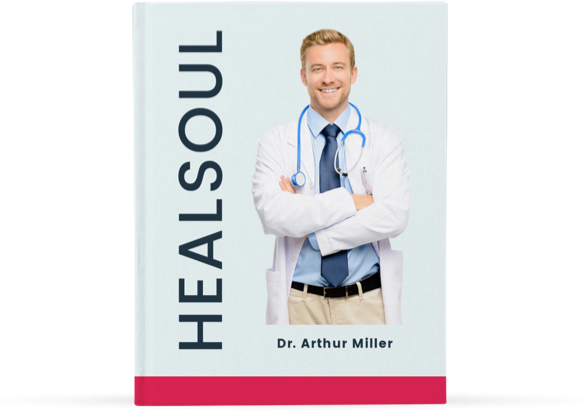 Healsoul - Physical therapy
written by Dr. Arthur Miller
The book takes a problem-solving approach to the therapeutic management of movement limitations, and quality of life.
"You can find hope in despair. Dwell on positive thoughts."

How healthy are you
Your health is important…
Faith G.
Our Customer
Thank you so much for the wonderful care you gave my mother. I really appreciate all that you did!
Julia A.
Our Customer
I cannot say enough about this agency!! From the owners, Jennie and Ross to their care givers, they are top notch! They have been caring for my dad for some time now. They are compassionate, respectful, and patient and treat him with the dignity that he deserves. They have pretty much become part of the family.
Chrissy R.
Our Customer
SI HomeCare came into our lives at a very stressful time. Right from the first phone call, when they assured me they could help, it was like a huge weight had been lifted. The two aides that came in to take care of my Mother were wonderful.
Blog Updates
Featured Blog Articles
Insights on topics about Mental and Physical Development from our experts for a better life.